Gary Clark, Australia, was born in 1954. Spent his childhood knee-deep in local creeks and lagoons near home in suburban Brisbane. After High school he commenced a three year full time certificate course in commercial art. While at Art School he was inspired to be a cartoonist and also discovered the sport of Soaring. At age 16 during his second year of Art School his first cartoon was published and he achieved his first solo flight in a beautiful glider called a Bocian.
In 1974 during a lunch hour while working as a layout artist in a retail store advertising department the first Swamp strip was drawn. Swamp was eventually sold in 1981 when he had the good sense to marry his wife Yvonne who sold it to newspapers all over Australia and New Zealand. In 1985 Swamp also commenced publication in newspapers and comic magazines throughout Scandinavia. Currently around twenty Swamp cartoon albums have been published both in Australia and overseas. Swamp characters are also seen in Japan through the Swamp Tours licensed clothing range.
Flying light aircraft still remains a recreation that he enjoys and it is through this interest that the strong aviation themes of Swamp keep appearing.
website: www.swamp.com.au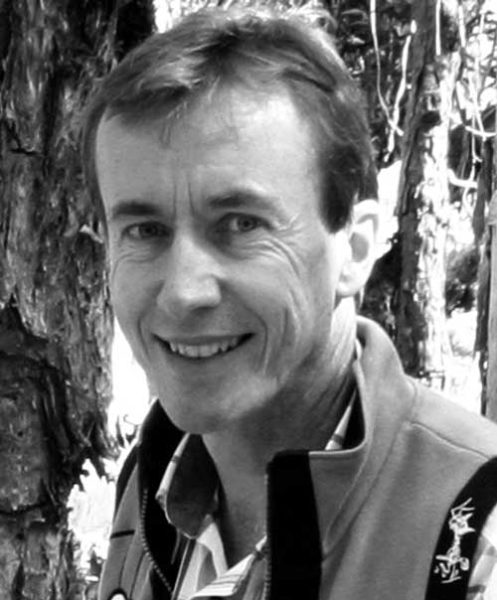 Cartoons from Gary can be found in:
-Good landing
-Going up, Sir
-Please wait to be seated
-I want to fly
-First 100 years