Jean Luc Beghin, Belgium/USA, was born in 1939 and fascinated by (US) airplanes from a very early age. He started drawing and worked for Tintin Magazine before being asked to work for BAF Flight Safety magazine. Flew as passenger in many fighters and emigrated to USA in 1976. His specialty became very detailed drawings of cockpits and he is a member of American Society of Aviation Artists. Recently retired from airline business he is now back at his drawing board.
His website is no longer active.
Jean Luc has published a book that is doing well
(in French – Jean-Luc Beghin Cockpits at Editions Paquet in Switzerland).
He is working on an English translation now.
.
As for new cockpit illustrations he isnow "struggling" with the P-38 Lightning, a very complicated machine !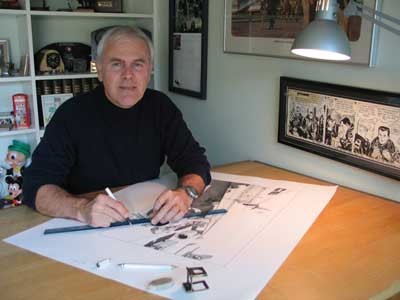 Cartoons from Jean-Luc can be found in:
-Please wait to be seated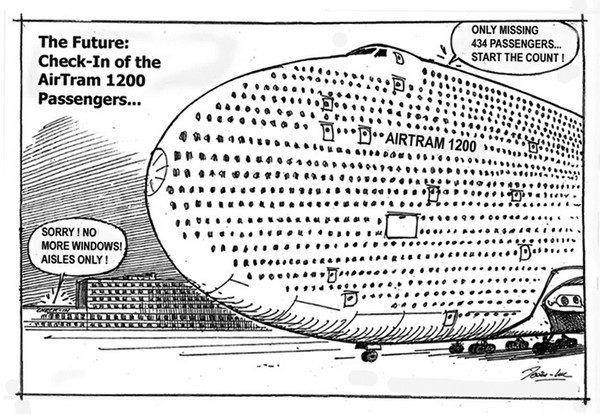 An example of the very detailed cockpit drawings that made him famous (they are NOT in book…)