Nina Dietrich, Austria, (artist The Traveler) was born in 1971, grew up in Lower Bavaria and has been living in Vienna since 1993. In 1999 she graduated in graphic design at the University of Arts in Vienna.She works as illustrator, comic art and animation designer.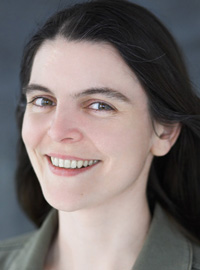 website (in German): www.illustration.at
Harald Havas, Austria, (author: The Traveller, Animal Air, and more) was born in Vienna in 1964 and lives and works in his hometown as a freelance author in many different fields, including comic-books and comic-strips for children, teens, and adults. He is the creator and writer of more than a dozen comic-strip-series illustrated by a variety of – mostly Austrian – artists.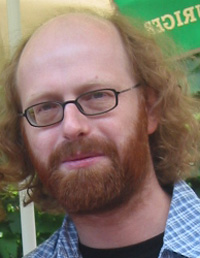 website (German,small English section): www.havas.at
She is the artist, and Harald Havas produces the idea/text.
Cartoons from Nina can be found in:
-Good landing
-Please wait to be seated
-First 100 years are tough